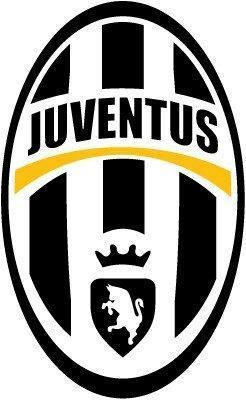 It is a new season, and once again we have a new look Juventus to capture our interest. In what has become a summer ritual, the Turin giants have turned over much of their squad and hired a new coach. But that's not all, Juve also have a new stadium, and in Sunday's opening match against Parma we finally have our first look at all that is new with Old Lady of Italian football.
It is nearly impossible to judge how well a team will do when there are so many variables to try and predict. New coach Antonio Conte is a club legend who has won many a trophy for Juventus. Conte seems like a good fit in Turin, but Juve have been down that road before and not always with successful results. This time last year when Luigi Delneri was set to make his debut at the helm, we had decades of coaching history to predict what he might do. We don't have nearly as much information to go by with Conte.
And then there are the new signings, practically half a squad's worth of debutantes. The list is long and includes the likes of Mirko Vucinic from Roma, Arturo Vidal from Bayer Leverkusen, Stephan Lichtsteiner from Lazio, Andre Pirlo from AC Milan and Eljero Elia from Hamburg. And I have not even made it half way through the list of new players, never mind trying to name all those who left the club!
The Bianconeri had many holes to plug and many places where improvement was needed. At first glance, it seems they have done that. They have two very capable goalkeepers, depth and quality in defense and in the midfield, and wealth of attacking talent to choose from. But we all know a team-sheet does not tell the whole story. Can Conte bring all of these pieces of the jigsaw together? Sunday's game against a Parma squad who defeated Juve twice last season, including a 4-1 thumping in January, will offer us our first glimpse into the mystery that is the new Juventus.
With all the expectations, all the money spent, the excitement of a beautiful new stadium, the burden on Conte's shoulders must be enormous. Over the last few seasons, many a coach has already been through a very similar journey to which Conte is about to embark, with little or no success. On Sunday, Conte and his "new" Juve players cast off the bowlines and plunge headfirst into the tempest.
Related posts: